Shantira Beach Resort Hoi An is a popular tourist area at Quang Nam Da Nang. and it looks like Sim Island Phu Quoc of Hoang Hai Complex. Both we are pretty and products are distributed exclusively by Real Plus.
Location
Dien Duong, Dien Ban, Hoi An, Quang Nam, Da Nang
Developer
Vinacapital Hoi An Company
(member of Hoi An Royal Group)
Design
Archetype, Miaja Design Studio, Land Sculptor
Contruction
Newteccons
Management
Dusit Thani
Site Area
8,6 ha
Product
Villas, Condotel
More information of Shantira Beach Resort project at website

https://house.com.vn/shantira-beach-resort-spa/
HOI AN – A DISTINCTIVE DESTINATION
The narrow coastline of Vietnam's centre has oft been described as the bamboo pole that supports the plump baskets of the North and South. Marked by some of the extraordinary natural landmarks in the region, the central coast has more recently become one of the country's most desirable tourist destinations with its stunning beaches, rich historic tapestry and superb cuisine.
Similar to a bellybutton on the body, Hoi An is perhaps the best-preserved historic trading port in all of Asia, dating back to the 15th century. Acting as a sort of time capsule, visitors will delight in the heritage buildings and culture that is unique to Hoi An.
SHANTIRA HOI AN – PRIME LOCATION
Nestled between Da Nang and Hoi An on Vietnam's central coast, Shantira Beach Resort & Spa has one of the most enviable addresses in the world. It boasts a pristine stretch of beach, hushed and unspoiled. The resort features 70 villas, each privileged with an ocean view and private pool. Conveniently located a mere 30 minutes from the international airport of Da Nang and just five minutes from the UNESCO-listed ancient town of Hoi An, guests do not have to venture far to enjoy the peerless tranquility of Shantira Beach Resort & Spa.
A RARE OPPORTUNITY
Situated on one of the most coveted parcels of coastline in the world, Shantira Beach Resort & Spa offers a unique opportunity to investors. Managed by the distinguished Dusit Thani group, owners can trust their property will attract a prestigious echelon of clientele and ensure the swift return of investment.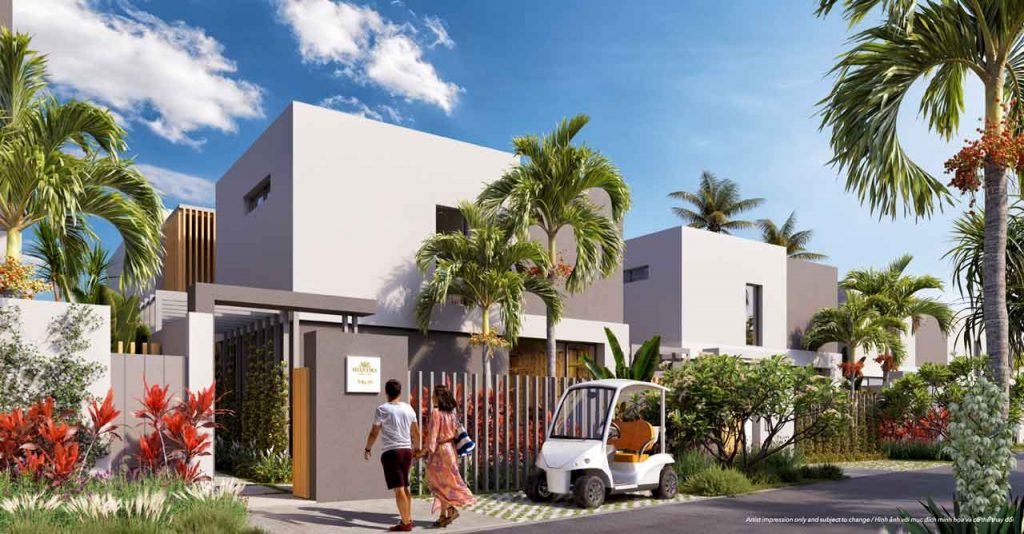 FIRST-CLASS FACILITIES
Guests at Shantira Beach Resort & Spa can indulge in an array of experiences. The resort offers a wide variety of high-end amenities including first-class restaurants, bar and spa facilities. Among these include a beach club with infinity pool and Thai dining, as well as a luxurious poolside bar. There is a tennis court, kid's club, all-day dining restaurant in the hotel tower and guests can use the shuttle service to explore the heritage town of Hoi An.
ELITE SPA AND DINING
As the preferred choice of accommodation among Thai royalty, the Dusit Thani brand encapsulates luxurious repute. Shantira Beach Resort & Spa is poised to be the region's foremost spa destination, offering both a matchless location and the Dusit Thani's unequaled expertise in providing bespoke spa treatments.
Additionally, the resort will offer Royal Thai cuisine – another region first – giving guests an indelible, decadent dining experience.
THE EXCLUSIVE VILLAS
Your personal sanctum. Replete with every conceivable luxury. An unrivalled view of the Cham Islands. Traditional aesthetics that honour the heritage of Hoi An. Natural materials and designs that echo the distinctive patterns found in vintage Vietnamese ceramics and textiles. Floor- to-ceiling windows bring oceanic surrounds indoors, yet smart design ensures complete privacy. A Zen-espoused space that promises uninterrupted meditation time with nature. A space conducive to creating special memories and enjoying precious moments with loved ones.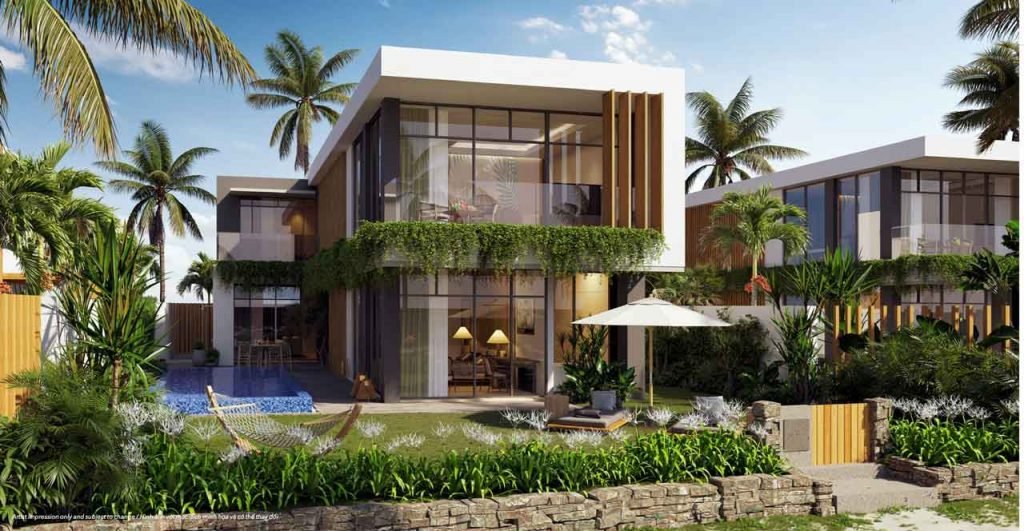 FACILITIES OF SHANTIRA BEACH RESORT & SPA
Tiện ích nghỉ dưỡng phong cách hoàng gia Thái Lan
---
PROJECT ROADS
Paradise Road
B Sunrise Road
C Ocean Road
VILLA AREA
3 bedroom villa
2 bedroom villa
Drop-off Water Feature
Water Courtyard
Multi Purposed Lawn
BBQ
Recreation Pool
Swiming Pool
Jacuzzi
Kid's Playground
Outdoor Event Area
Tennis Court
Beach Club
Thai Restaurant
Thai Spa
Bar
Beach Walking Road
ABOUT THE DEVELOPER AND MANAGEMENT TEAM OF SHANTIRA BEACH HOI AN
Hoi An Royal Group
The Hoi An Royal Group is one of the leading real estate developers in Central Vietnam. Their vast experience in hospitality and residential development includes the five star boutique hotel MGallery (managed by Sofitel), the Royal Riverside Hoi An hotel, the River Suite Hoi An Hotel, the Royal Heritage Hoi An hotel, the E Game Royal Club, the Hoi An Royal Residences and Thanh Ha Residences.
Dusit International
The resort will be managed under the Dusit Thani name, a renowned, full-service brand that embodies the richness and traditions of Thai culture. The Dusit Thani brand serves as a trusted symbol of Thai values and embodies environments that are calm, fragrant and colourful, with every detail crafted to lift the spirit and engage the senses. Guests experience the genuine warmth, respectfulness and commitment of the staff at every Dusit Thani property.