My company have so much unit Opal Saigon Pearl apartment for rent 1 Bedroom with Modern high-class apartment, airy view, private space, ventilation is the first choice for target customers who are successful businesses, entrepreneurs and family that want to live in a comfortable high-level environment. At present, the apartment is fully furnished with luxurious furniture. Come and experience.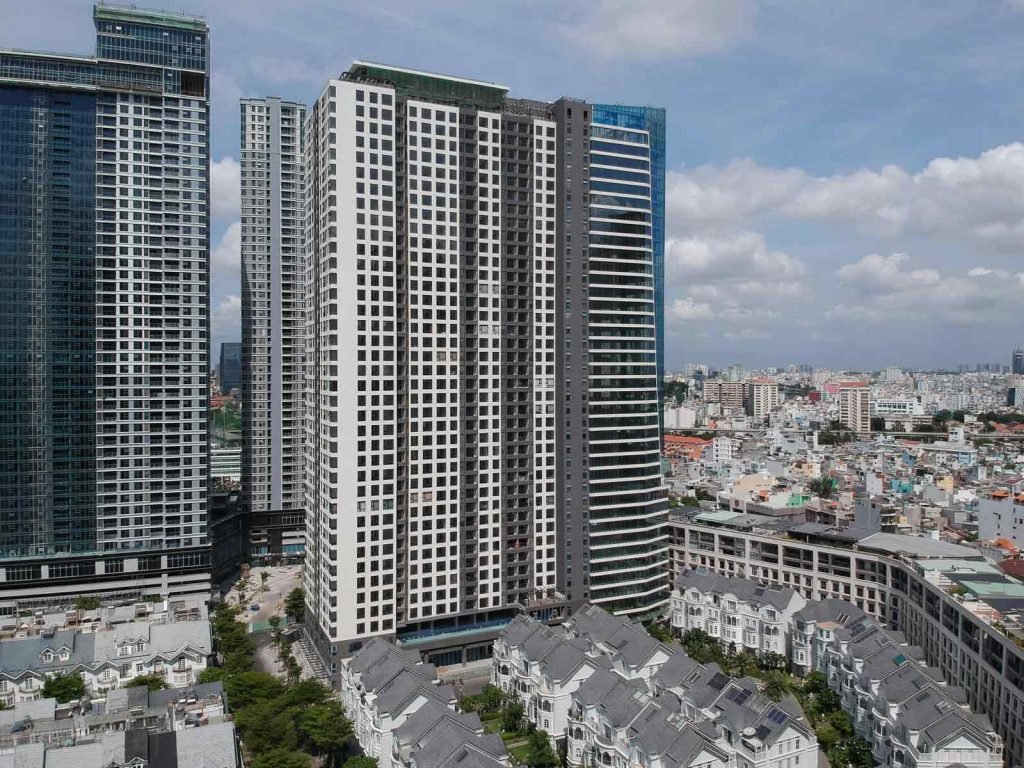 Infomation detail of Opal Saigon Pearl apartment for rent 1 Bedroom
Area: 50 m2
Direction: South West
Furniture: Equipped by the developer such as air-conditioner, closet, toilet, shower, kitchen, v.v. (including the curtains)
Rental price: 500 USD (not including management fee)
Facilities include: Riverside park, Children's playground, Shopping mall, International Kindergarten, Infinity swimming pool, Gym, Community lounge, Restaurant, Coffee shop, and Grocery store… giving Opal Saigon Pearl a full system of utilities that serve the residents of the building.
With a prime location, located on the main road Nguyen Huu Canh, easily connected to the surrounding area of ​​the city: 10 minute drive to the center of District 1, 30 minute drive to Tan Son Nhat International Airport …..
For more information on other apartment 1 2 3 4 bedrooms for rent, go to

https://saigonpearl.org/saigon-pearl-office/
Great deals for tenants at this time of Opal Saigon Pearl
Support for registration of temporary residence at Opal Saigon Pearl.
Consulting service tax for renting apartments at Opal Saigon Pearl.
Payment of monthly service charges support such as: electricity, water, cable, Internet, management fee …
On behalf of the owner, assist in handling problems arising in the Opal Saigon Pearl apartment during the lease term.
Provide or recommend cleaning services, luggage transport.
Service price list reference of Opal Saigon Pearl project
– Management fee: estimate 17,000 VND/m2/month
– Electricity, cold water: according to the state price
– Hot water: 52,500 VND/m3
– Motorbike parking fee: estimate 210,000 VND/motor/month
– Car parking fee: estimate 2,000,000 VND/car/month
– Internet: SaoBacDau Service, VNPT, FPT
Contact to rent Opal Saigon Pearl apartment
Customers who are looking to rent apartment at the Opal Saigon Pearl or Sunwah Pearl in Binh Thanh District with other area from 1 2 3 and 4 bedrooms, please contact City Apartment Sales Department for advice and schedule to see apartment.
City Apartment Service Real Estate Co.Ltd…
Office: Opal Tower – Opal Saigon Pearl, 92 Nguyen Huu Canh St, Ward 22, Binh Thanh District, Ho Chi Minh.